New Jersey Frame Shop For Custom Picture Framing
If you are searching Google for Frame shop near me and need custom picture frames ModernMemoryDesign.com is your picture frame shop for your home wall decor to frame your photos, posters, art prints or canvas
New Jersey Frame shop serving custom framing for any home in Tri State Area. We are your Frame Shop NYC that is near you and deliver to your door step in fast time at affordable custom picture frame pricing. Our picture frame prices are very affordable as we work to provide outstanding value to each frame for your home decor.
Quality & customer service is our key focus to be New Jersey best frame shop and we provide quality material for each frame; frame moulding is made from solid wood, front glass display is real glass glazing and to keep your photo or art in place we use foam core backing board with push pins and all of our custom frames are ready to hang on your wall.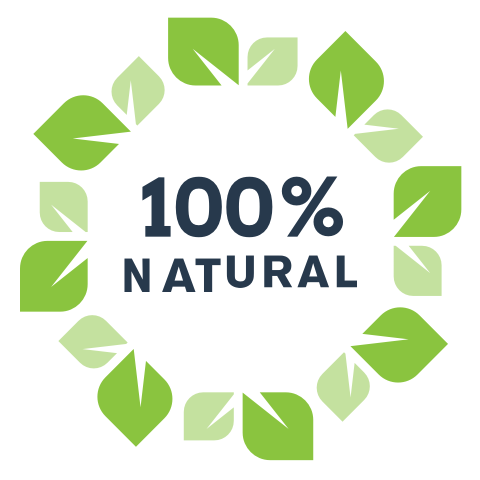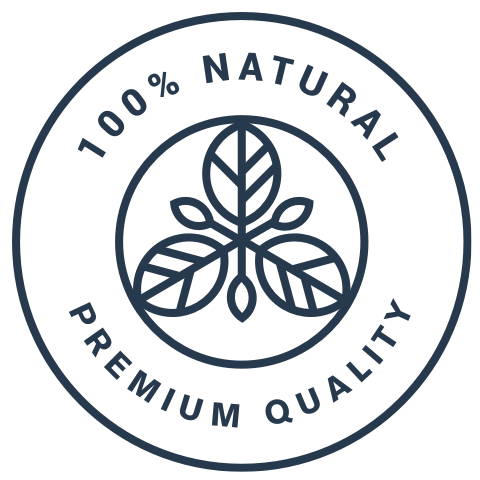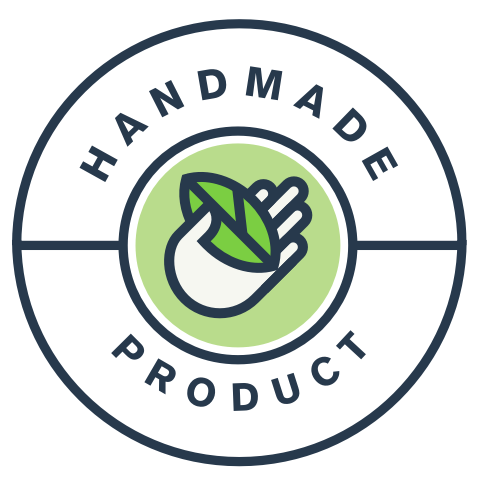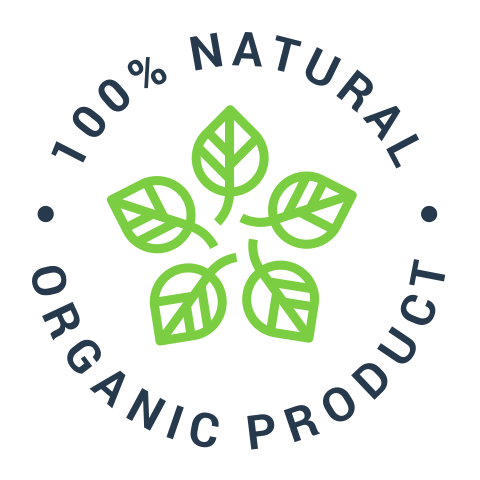 picture frames Made in New Jersey
Checkout Our Standard size Picture frames or search Custom picture frame size in search bar above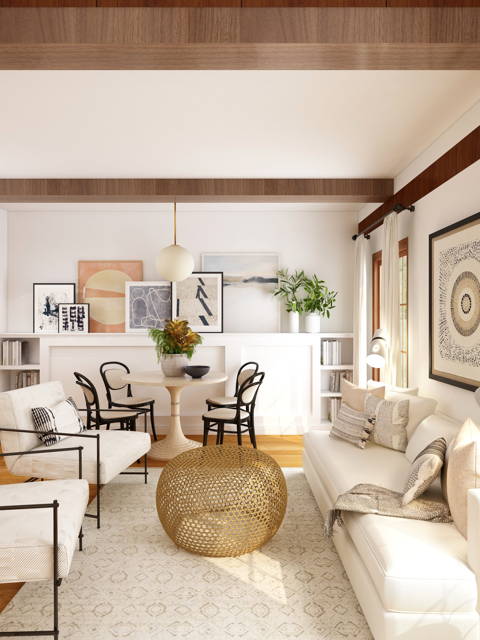 Standard size picture frames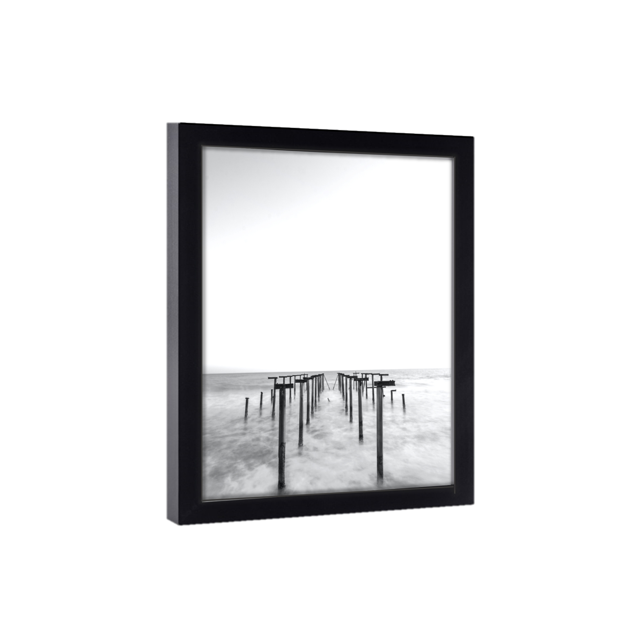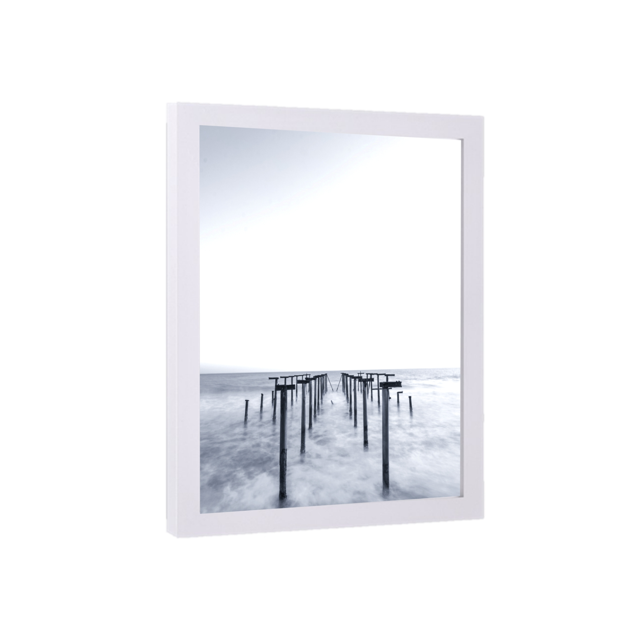 Custom Framing New Jersey New York
Looking to have your picture framed and need a frame shop in Hoboken, NJ or frame shop in Paramus we service entire New Jersey with custom picture frames in 3 colors black , white or brown wood frame tone.
Frame hanging hardware is included with each custom framing and we are able to professionally hang your photo frame on your wall
How Custom Wood Picture Frames Are Made
See How frame shop in NJ makes picture frames